News
Coronavirus (COVID-19) update | Our webshop remains open
Everybody is impacted by the consequences of the spread of the coronavirus. At legendURN we have taken precautions to safeguard the health and well-being of our people and to continue delivery to you. We carefully follow the news and latest developments and have taken steps to ensure your order will be treated with the utmost respect and care.
Our customer service is at your disposal in case you might have any questions or remarks. Hopefully this situation will be over soon and we wish you the best of health.
House of Memories. The most precious possession in difficult times is the memory of good times.
House of Memories, a columbarium that offers relatives and visitors a new space for personal grief experience in a secure environment. House of Memories is the modern extension or replacement of the traditional columbarium as we know it since the seventies and eighties. House of Memories creates a personal context for remembrance.
In the House of Memories the urn will be kept in a compartment that becomes part of the memory of the deceased and so transforming the personal experience. Due to its construction and design and using the latest multimedia technology, the House of Memories offers the seclusion of a unique space that allows you the time to reflect and to remember. House of Memories can be placed in cemeteries, parks and on or near water.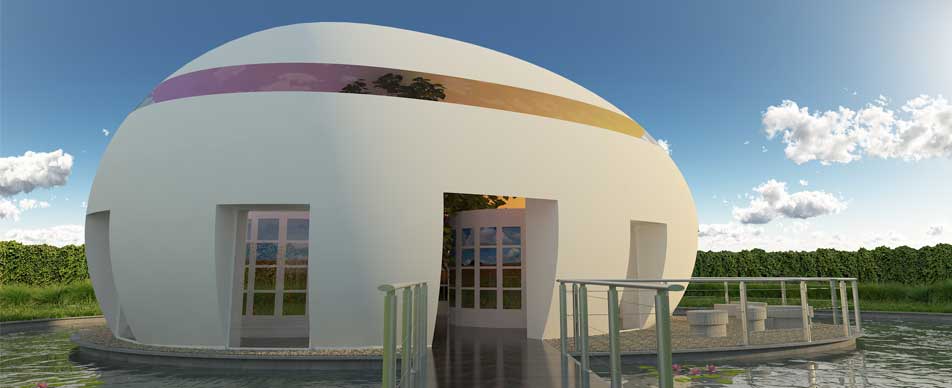 Soft, light and harmonious
House of Memories offers visitors a place to relax, a place that provides space for a personal grieving process. The building has a soft look to invite you to enter. The shell is in the shape of an egg. This beautiful natural shape references both the vulnerability and primal strength of the oval shape, reflecting the essence of life.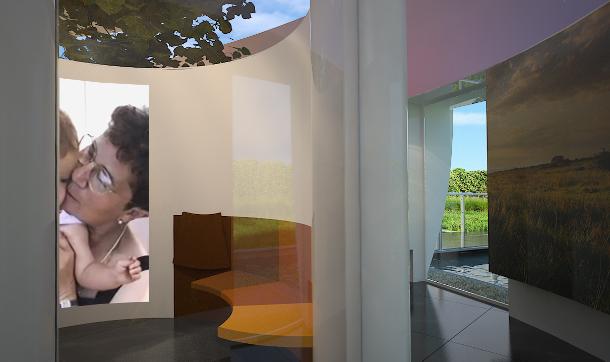 The transition from the outside to the inside is pleasant and surprising. When entering, the senses are stimulated with carefully chosen materials in a harmonious color scheme, supported by images, sound, pleasant fragrances, and a soft music curtain that ensures a serene and relaxed atmosphere.
The urns are not immediately visible, but are located behind a wall of toughened glass. This wall is printed with the image of a serene landscape. The repository of the urn is part of a larger whole, just like people are.
Buddha Cremation ashes URN, a peaceful memorial
LegendURN presents the first smiling Buddha in which you can save the ashes of your loved one.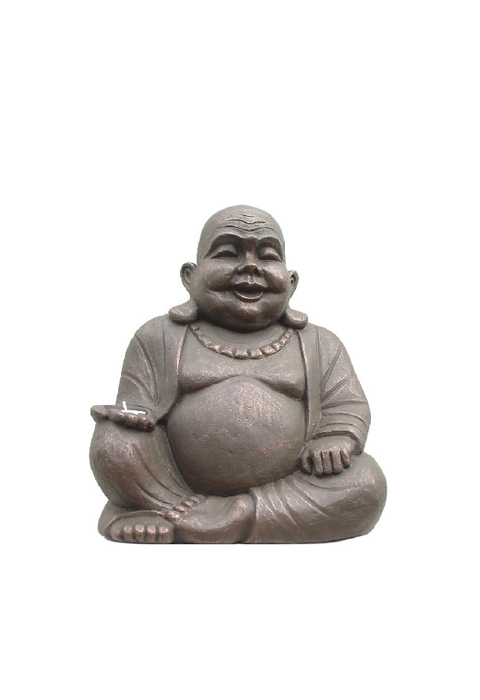 After an inspiring journey, Sander van den Berg and Joost Kramer of LEGENDURN have developed a Buddha in which you can save the ashes of your loved one. You no longer have to combine a Buddha with a separate urn. This Buddha cremation ashes urn has an opening that allows for a sufficient amount of ashes to be poured in. The Buddha urn comes in two versions; one is suitable for both indoor and outdoor use, and the other is only for use indoors. The latter has a holder for a votive candle. The extraordinary ceramic Buddha urn has a bronze finish.

LEGENDURN was founded in 2007, and worked at transforming a traditional sector that offered little variety in the available products. LEGENDURN's objective is to approach this sector in a candid, modern and customer friendly manner. Our business is truly centred around the needs and wishes of the customer. By joining forces with a variety of national and international artists, LEGENDURN can make exactly what relatives want.

Everyone deserves a dignified farewell, and a worthy memorial. LEGENDURN. Always remembered.
Huggable urn soothes sorrow after bereavement
The Hugga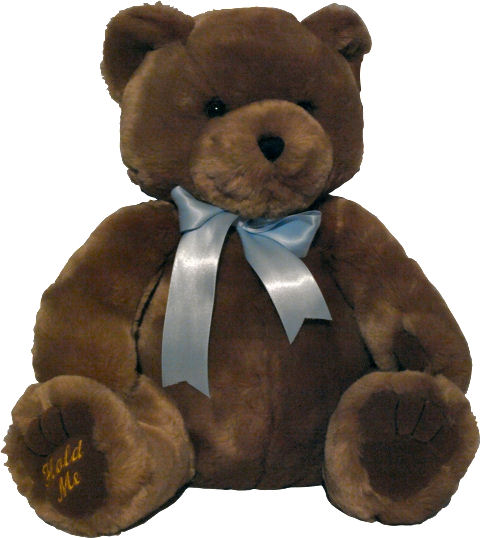 ble Urn may soothe in a special way the sorrow one feels after a bereavement. It is possible to really hug the soft teddy bear that can contain a poem, jewellery or a little ash. People who really suffer a lot of pain after the death of a loved one like to touch and hold something that belonged to their departed; this offers some consolation. The huggable urn makes this possible. It is also a big advantage that you can take the huggable everywhere with you. You don't do that with a normal urn.
Normally the departed is a distance away, in an urn in a wall or somewhere in the house. With a huggable urn it becomes possible to actively and physically express the feeling of loss, It is a way to make loss more bearable.